Meet The 610 Team
Kofi Sonny
With a career spanning over 15 years, Kofi Sonny leads 610Music, a record label he founded in 2010. As an executive producer, Kofi Sonny has always had a knack for pushing emerging artists and breaking popular local artists into mainstream pop culture.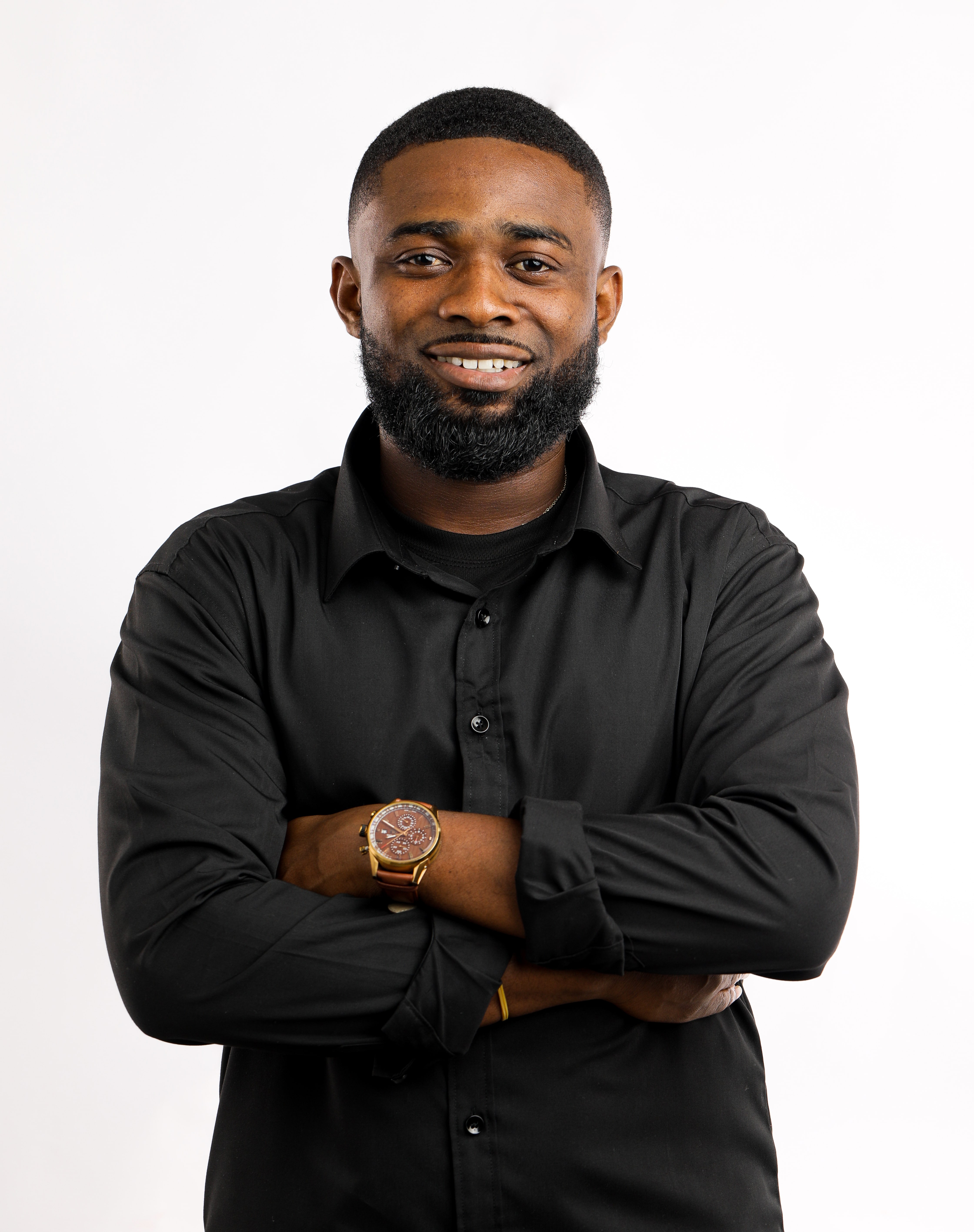 Yaw Tef
Amoako Agyei Theophilus, referred to as "Yaw Tef," is the Operations Manager at 610Music. Adventurous and ambitious by nature, Yaw Tef is a certified rover with the soul of a gipsy. He lives by the quote "Givers Never Lack."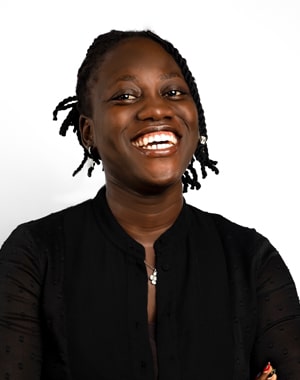 Ella
610Music's publicist, You can find Emmanuella Okunmwendia listening to music or going for long walks when she's not working. A music writer and artist publicist since 2021, Ella is inspired by the quote "Be You, Be True, Be Who You Are, No One Can Change You."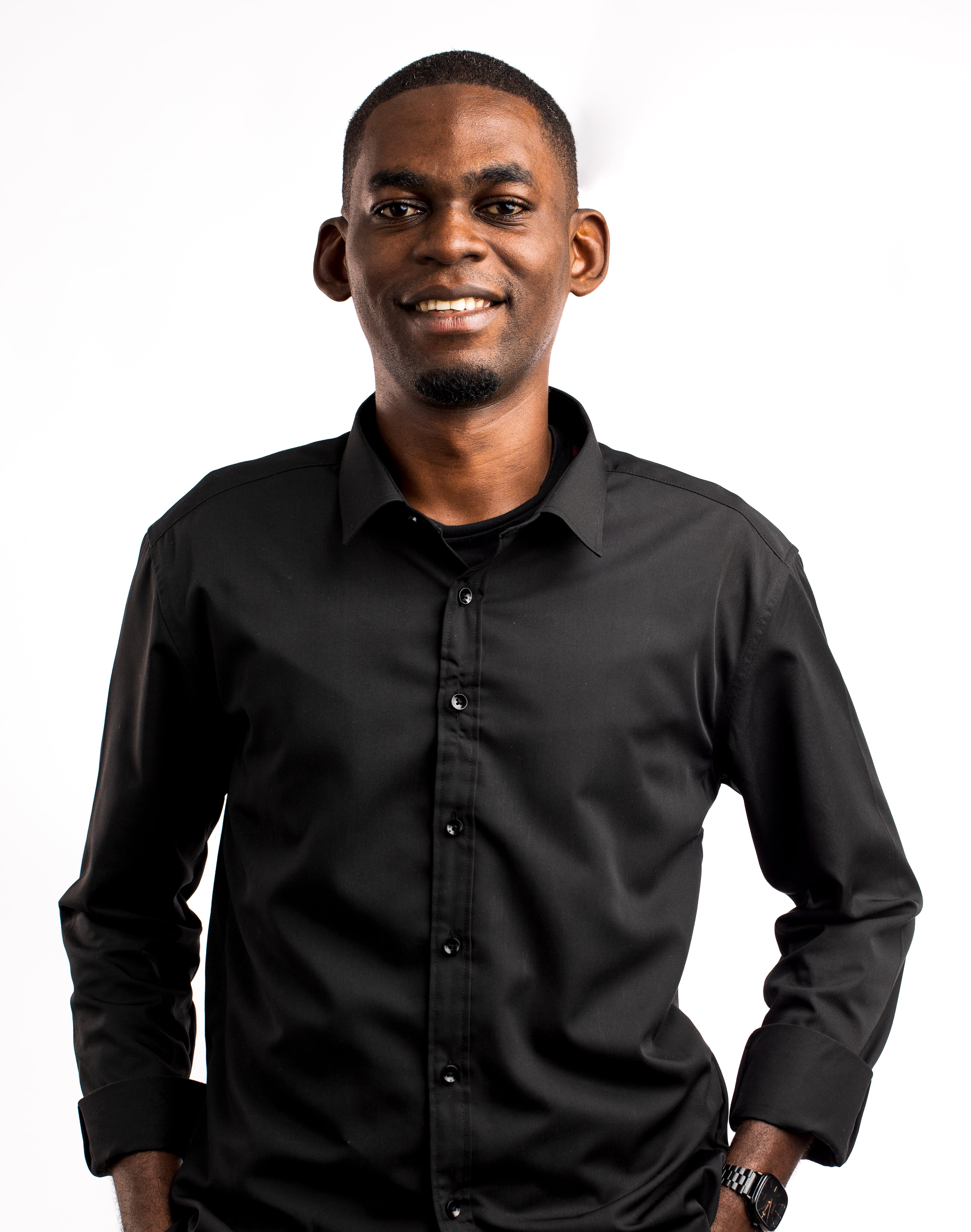 Emmanuel
Meet EMAPPIAGYEI, born Emmanuel O. Appiagyei. Currently the Artist Relations Manager at 610Music, EMAPPIAGYEI enjoys making money and searching for creative ideas as a hobby. Not once has he had a conversation without the quote "Think Globally, Operate Locally."